ONLY 3 DAYS TO GO!
Final Call for the 2018 Annual Reunion, AGM and Exhibition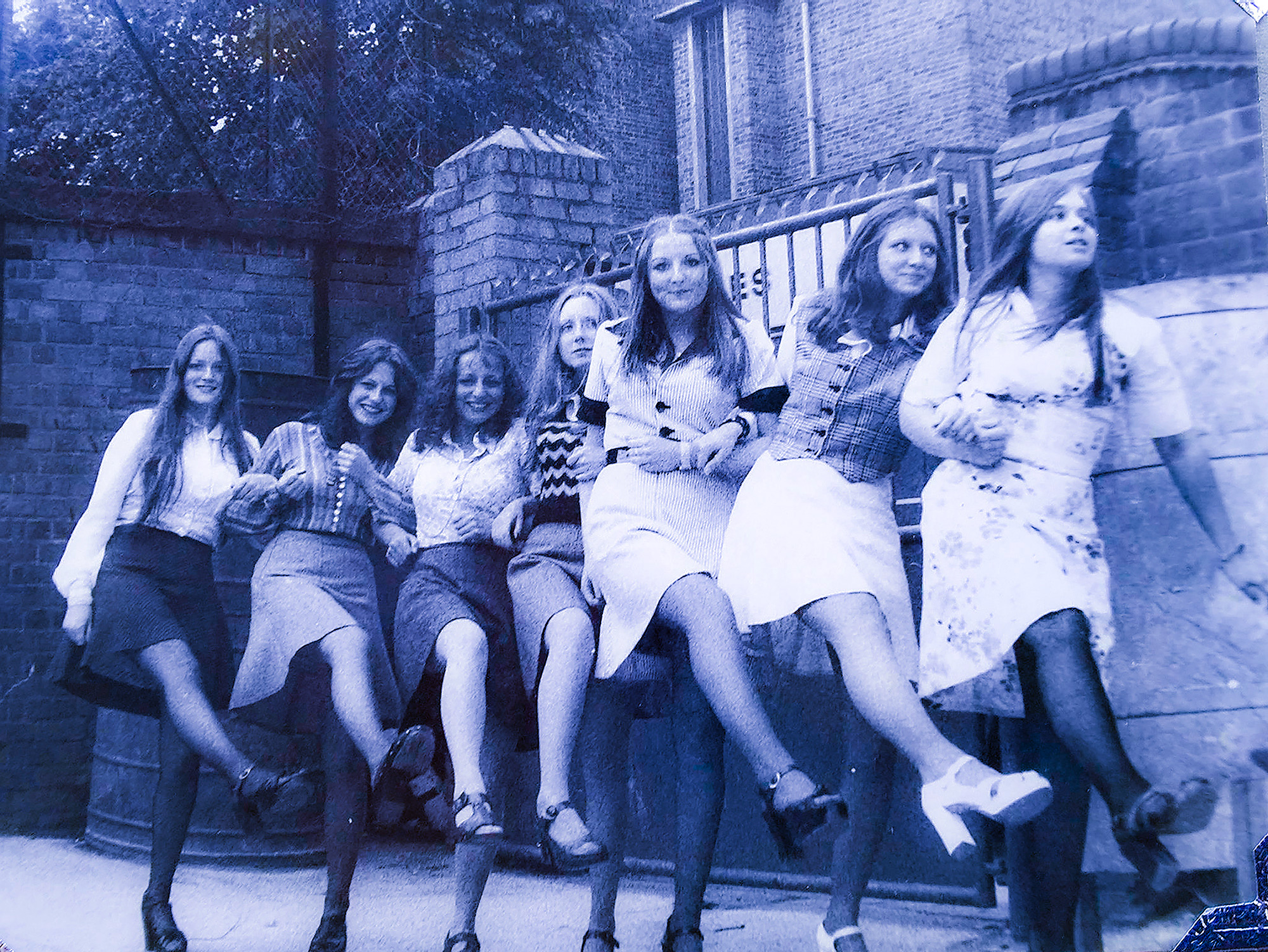 Just THREE DAYS to go to our 2018 Annual Reunion at the Kings Heath Cricket Club, Alcester Rd. South B14 6DT
Please ask all your ex-MSA friends to join us!
Our reunions are always well attended, and you'll receive a very warm welcome, regardless of the years you attended. Your husband, wife or partner will be welcome. Members are travelling from Australia, Spain, Ireland and other parts of Europe - let's make sure that as many as possible of their friends are there to meet them.
We're aiming to make this reunion special and the higher the attendance, the greater the enjoyment. Please sign up to our Update Notification (below) so that you don't miss out on news from our website - you can also LIKE us on Facebook.
As usual, there will be cash prizes of up to £200 for the works displayed which are, in the opinion of the judges, the best on the day. Please feel free to bring your own works - we'd love to see them and there are no fees to enter. Please make sure that any entries you bring haven't been exhibited with us before.
There are no categories, so you can bring whatever you want - paintings, drawings, sculptures, embroidery, calligraphy, ceramics, illustrations, prints, other crafts . . . we'd love to see what you've made.
Please remember to bring cards to show the name of the artist, the name of the work, and the price, if offered for sale.
You'll also need to bring the means to display your work - an easel, tabletop easel etc. There will be a limited number of tables available which will be reserved for three-dimensional works.
The last remaining copies of Professor John Swift's excellent "History of the Moseley School of Art" will be available at only £6 (one copy per person only)
Above all - PLEASE LET US KNOW if you're coming - we need your name and year of leaving MSA for your security badge - AND the name of anyone accompanying you!
See you there!