JUST ONE MONTH TO GO!
The 2018 Annual Reunion, AGM & Exhibition - 10am Sunday 20th. May 2018 (exhibitors from 9am onward)
How to Pay Your Subscription Payment by Bank Transfer / Standing Order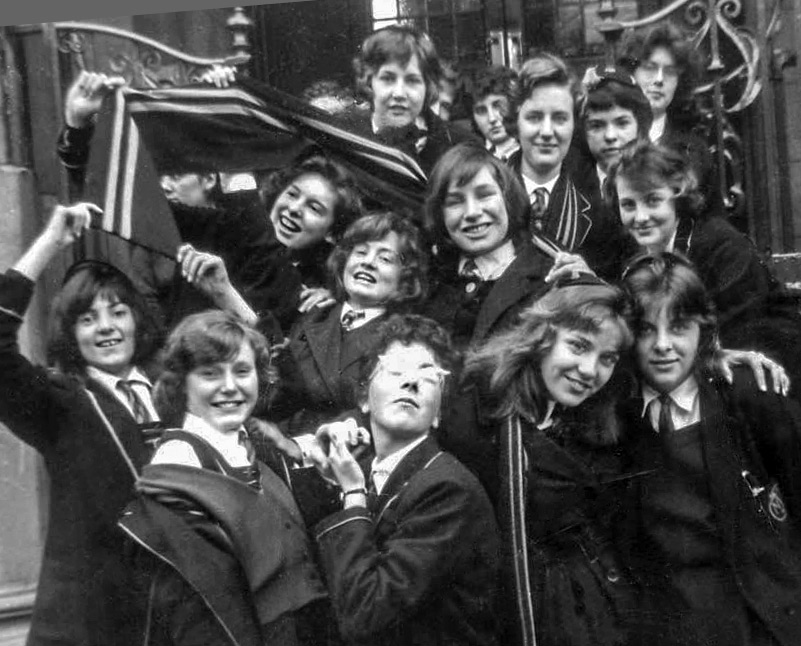 Only four weeks to go to our 2018 Annual Reunion at the Kings Heath Cricket Club! Please ask all your ex-MSA friends to join us!
It would be a huge help if anyone wishing to attend our 2017 Reunion & Exhibition (details below) could forward payment of their subscription of £17.50 by direct bank transfer. Our bank details are: HSBC Church St. Kidderminster Sort Code 40-26-08, A/c 100272, The Moseley School of Art Association unless you have already paid by standing order.
Admission will be available to MEMBERS ONLY - those who pay their annual subscription, which entitles you and one other person admission to the reunion and a super lunch for two, with the option of exhibiting your works for sale.
If you attended Moseley School of Art and would like to attend our reunion, please download and print the Standing Order mandate HERE and forward it without delay - the payment will be taken from your account on the 1st. May so your mandate must reach us in good time, and it will not be possible to pay on the day.
The first payment will entitle members to admission to our 2018 Annual Reunion. If you are in any doubt as to whether you have a valid subscription, just submit a new standing order form - any existing order will be automatically cancelled.
We are trying to avoid payment at the door, so do please forward your standing order or bank transfer if you haven't already paid - we're only weeks away from another great reunion!
As usual, there will be cash prizes for the works displayed which are, in the opinion of the judges, the best on the day. Please feel free to bring your own works - we'd love to see them and there are no fees to enter.
Please remember to bring cards to show the name of the artist, the name of the work, and the price, if offered for sale.
You'll also need to bring the means to display your work - an easel, tabletop easel etc. !
Everyone who attends will receive a free MSAA keyfob, and the last remaining copies of Professor John Swift's excellent "History of the Moseley School of Art" will be available at only £6 (one copy per person only)
Above all - please let us know if you're coming - we need your name and year of leaving MSA for your security badge - AND the name of anyone accompanying you!
See you there!