My name is Colin Cole and I attended Moseley School of Art during the years 1958-61.
Although I remember those years with great affection I have to admit that I did not do very well academically, leaving school without 'O' levels or a certificate of any kind. Other pupils may remember me attending classes wearing jeans and a green shirt, together with the school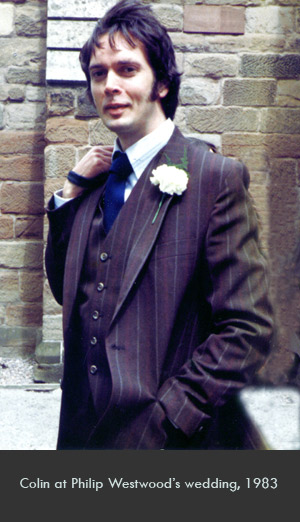 tie and jacket - much to the disgust of "Ma" Squires. Others may remember the friendship I enjoyed with Philip Westwood - which I enjoy still today. Philip and I were often in trouble together, in school and out of school.
Jobs I have held include factory work and three years as a bus conductor and driver at Washwood Heath bus depot, mostly driving on the number 55 bus route.
I married at the tender age of twenty-two to the lady who is my wife still and we have three children and six grand children. In 1971 we left our home in Washwood Heath and moved to Daventry, Northants where I worked for the Ford Motor Company for three years.
It was during this period that I realized that perhaps I could do better.
After being accepted as a trainee on a course for aspiring TV engineers, and after twelve months of full time learning I completed the course and I became a rooky TV engineer.
It was at this time that I discovered that I had acquired an almost insatiable interest in electronics. Eventually, after attending every training course that became available to me, I was offered the position as supervisor at the service centre where I worked and a year later I was offered the position of instructor at the company's training centre. I was employed by the same company for over eighteen years before becoming redundant at aged fifty. Two weeks later I was employed again at an electronics company in Daventry and I stayed there for the next four years.
During this period my wife and I decided to apply to emigrate to Australia where our eldest daughter and her family had moved to, some five years earlier. Eventually we were accepted and we were followed by our second daughter and her husband, leaving our son and his family behind in Sunderland, England. We arrived in Perth, Western Australia on 8th December 2000. I was now fifty five years of age.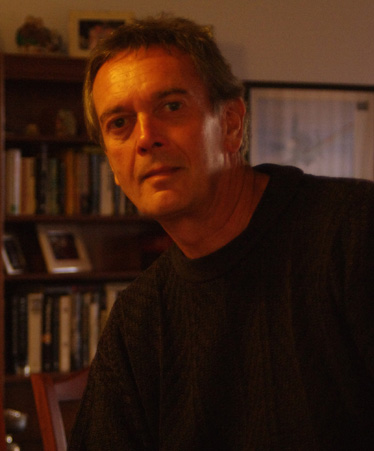 My first employment here in Western Australia was as an instructor to the Royal Australian Navy, teaching navy personnel electronic principles, specifically circuit analysis. This was a contract that would run for twelve months. My second job is the the one I am presently enjoying here at Omnitronics, a company that specializes in communication solutions for mining companies and offshore oilrigs.
On arriving here we lived near our eldest daughter, a few kilometers south of Fremantle.
Six years later we purchased a half acre of land in York, a hundred kilometers east of Perth, and we built our present home there. I travel to and from work in Perth on four days each week. Since moving here I have visited England on two occasions and each time I have had the pleasure of meeting up with friends from Moseley Art School, namely Phil Westwood, Trevor (Flit) Amphlett, John Norton and Steve Kefford.
If there are any ex Moseley pupils out there who remember me and who would like to get in touch with me they are very welcome to do so. They can contact me at colin.cole72@gmail.com
Regards to all,
Colin Cole.